MOMONDAYS — THE MO MAGICAL EDITION!
It's the last momondays 2014, and it's definitely one you won't want to miss. We're pulling out all the stops to bring even more fun and festivities into the mix. This is going to be one December party that won't just light up your tree — it'll light up your life!
GET YOUR TICKETS AT THE DOOR!
Online ticketing is now closed. If you already got your advance ticket (lucky you!) tell your friends they can still still grab seats at the door for just $20. Doors open for advance ticket holders at 5:30 pm. General admission at 6 pm.
SPECIAL MAGIC SHOW FOR A MAGICAL TIME OF YEAR!
Do you believe in magic? In addition to awesome speakers, we have jaw-dropping, incredible magic in store for you. NOW Magazine says our special guest is "Truly entertaining". The Toronto Sun says, "Son of a gun… How'd he do that?' The Ontario Arts Review says, "Thought-provoking, funny, astonishing and thoroughly entertaining!' Want to know more? Well, get your tickets because all will be revealed on December 15!
LISTEN TO THIS!!
Alex Wharton of Abbey Road Studios, said this of Sheena Grobb: "It is without a doubt a masterpiece of songwriting and soundscape. Really incredible, soulful music." Sheena will be our musical guest! Listen to her latest music video here.
https://www.youtube.com/watch?v=fohTiC897I4
REACH OUT AND WIN!!!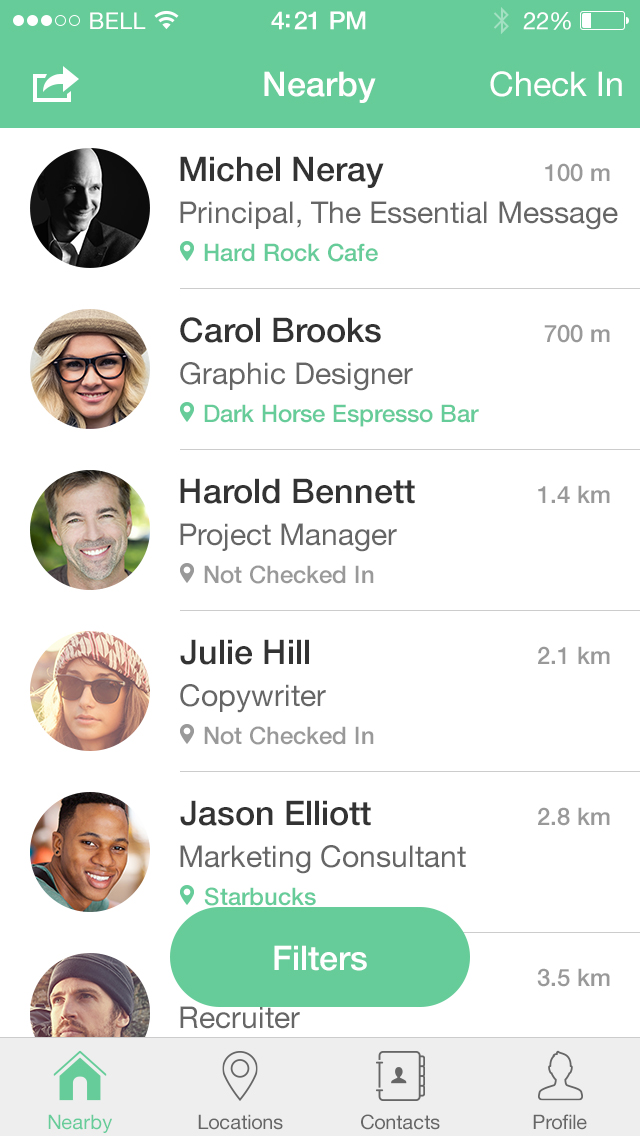 We're playing the REACH OUT game again. You can get a jump on the fun by downloading the free app at thereachapp.com. Then, get ready to connect at momondays! The earlier you arrive, the mo' connections you'll be able to make… and the mo' chances you'll have to win one of three $25 gift certificates at The Hard Rock, courtesy of Big Rock Labs!
Cash cover at the door just $20. Doors open for advance ticket holders at 5:30 pm. General admission at 6 pm.
Michel Neray
Founder of momondays
Professional MC/Speaker