DOUBLE YOUR MO AT MOMONDAYS TORONTO!
Put story-telling into a blender. Add a dash of personal growth & transformation, and drop in a load of laughs. Mix in real, live music, and great conversation with some of the nicest people on the planet, then push the 'high' setting… and out comes momondays!
Each event, you experience six to eight speakers tell a few personal stories. Some are funny, some are thought-provoking, all are motivating. What's more, you get to socialize with all kinds of wonderful people in a fun, positive environment. You'll wish every day were momonday!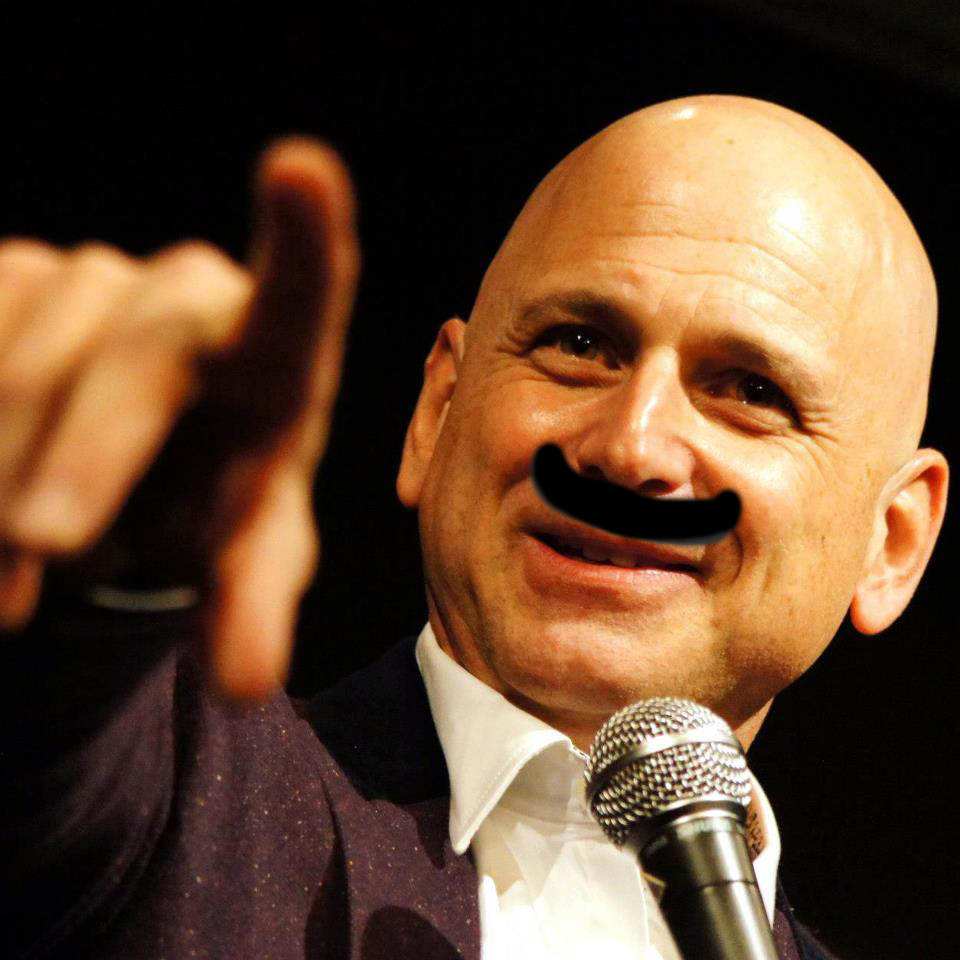 And at this momondays, a portion of all ticket sales goes to support movember! Tweet this 
Cash cover at the door just $20. Advance online tickets for just $10 plus hst are available until November 21. Save a few bucks and get your pick of seats, specials courtesy of the Hard Rock and more! Doors open for advance ticket holders at 5:30 pm. General admission at 6 pm.
Come early to grab a great seat and give yourself time to eat, drink and socialize! (You really do meet the nicest people at momondays!)
Want to reserve a table of 10 or more for your group or company?
Want to advertise in the printed programme?
Email toronto@momondays.com to let us know!